Does Car Insurance Cover the Car or the Driver?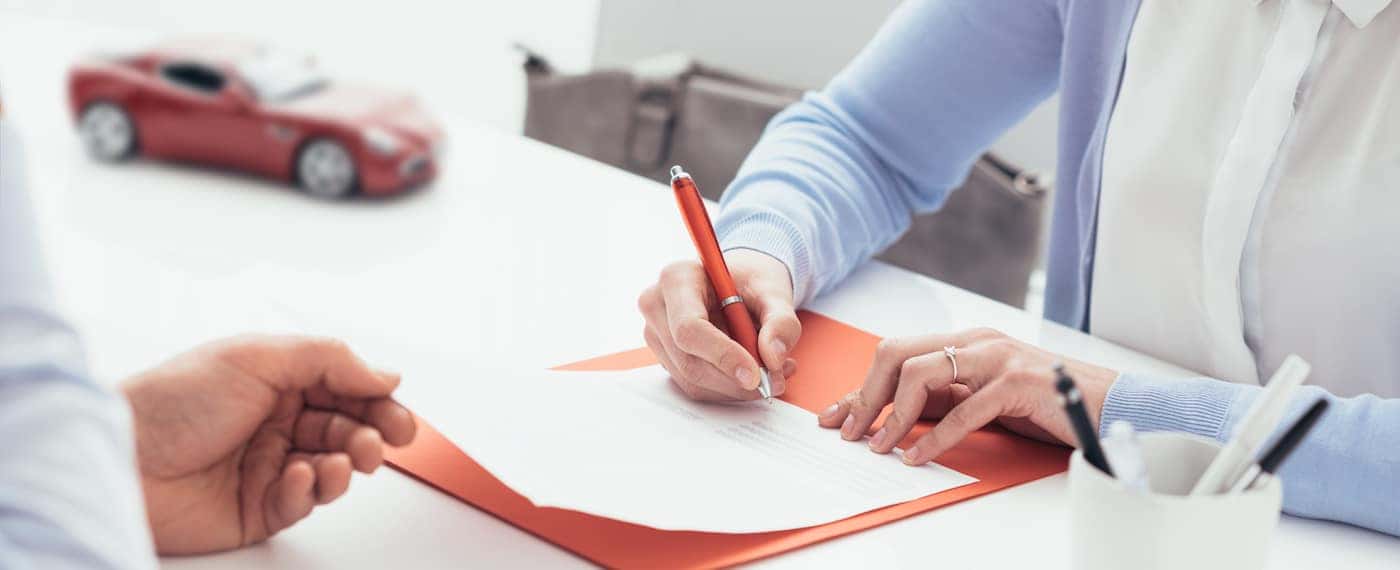 Buying a new or pre-owned car involves many financial decisions, and insurance is one of the most important factors in choosing a car for your family. Many Williston drivers ask, "What does full car insurance cover," and, "Is my child covered under car insurance?" Ryan Chrysler Jeep Dodge gathered some vital information about insurance among our other car-buying tips so you know what you're getting into when it comes to insurance.
What Does Car Insurance Cover?
So, does car insurance cover the car or the driver? The answer to this question depends on three major umbrellas of any form of insurance coverage: comprehensive, collision, and liability. Let's look at the details you need to know before taking your new Chrysler, Dodge, RAM, or Jeep out on Stanley roads.
Liability: This form of insurance can cover the driver when they are in their own vehicle. It can also apply to other situations, such as driving a rental car from another city's airport and even a friend's car.
Combined comprehensive, collision, and liability has the capability of covering your vehicle and those driving your vehicle who may not be on your policy!
Obviously, the situations listed above can overlap if you're driving rental cars and friend's cars,  hence the technical distinction between primary and secondary coverage. Secondary coverage in the case of overlap can sometimes "pick up" where the other coverage hit its limit and help get excessive expenses out of the way.
More on Comprehensive & Liability
So, does car insurance cover the car or the driver? The best way to answer that question is to check your policy details closely with the help of a finance center. To restate the important "to-knows" here: the idea of "full coverage" is always an assembly of these fundamental three types of insurance, which are comprehensive, collision, and liability.
Comprehensive and collision cover the vehicle in the event of accidents, or even in the unfortunate event of vandalism.
Liability insurance covers the driver regardless of whose car they're driving, assuming they're driving an eligible vehicle.
Learn More About Car Insurance with Ryan Chrysler Jeep Dodge
Do you have additional questions about auto insurance? We're always happy to serve drivers from Williston to Dickinson when they need information on their insurance options for themselves and family members. Contact us Ryan Chrysler Jeep Dodge if to speak with our finance experts.
More From Ryan Chrysler Jeep Dodge
If you've been in a used Ram dealer lately, you might've been reminded of a time when Ram and Dodge coexisted in a single pickup. For a while, Dodge Ram was synonymous with work-ready trucks. They had a ram emblem on the front, "Dodge" scripted on the back, and a whole lot of capability in…

What do the Dodge Charger, Dodge Challenger, and Dodge Durango have in common? All three unapologetically lean into old-school muscle car performance. In an era of hybrids and electric vehicles, Dodge stayed true to its brand values, offering true muscle car styling and powertrains to match. Even the automaker's sole SUV got a horsepower upgrade,…

Browsing through most new car lots, you'll be hard-pressed to find a vehicle with a stick shift, but at a used Jeep dealer, you'll have a better shot at taking your pick between manual and automatic transmission. Models like the Wrangler and Gladiator are still available with a manual transmission as of the 2022 model…